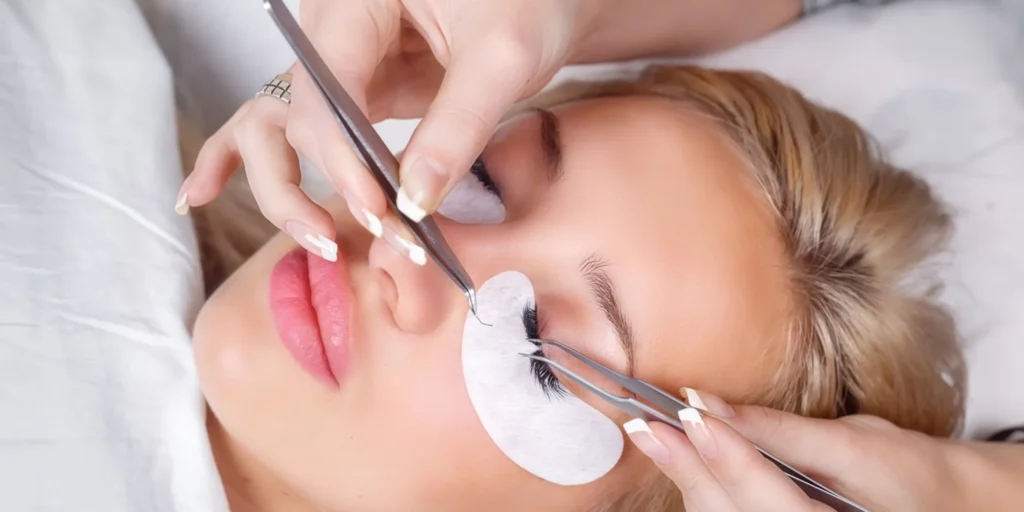 Eyelash Extensions
---
Join in the Hottest Trend in the Beauty Industry
I am here to help free you from your daily mascara routine! Eyelash Extensions are the hottest trend in the beauty industry. If you want to cut your morning routine in half and want longer, softer, darker, fuller, gorgeous wake up and go lashes, then my eyelash extensions are for you! Through my work you will not only get great lashes that look realistic, but an overall great service centered on your personal style.
I use only the best products on the market. My semi-permanent lash extensions are applied lash-by-lash, one at a time, with a safe, surgical medical-grade adhesive which will give you long lash retention.
I am dedicated to giving you the highest standards and quality available in the beauty industry.
Due to limited availability of appointments, a deposit for all full lash sets is required to make your appointment.
Wake up with longer, darker, thicker, gorgeous lashes!
· Natural feel and look
· Semi-permanent
· Waterproof- shower, steam, sauna and swim!
Photo Gallery
Colored Eyelash Extensions
---