Graceful Beauty Bar
---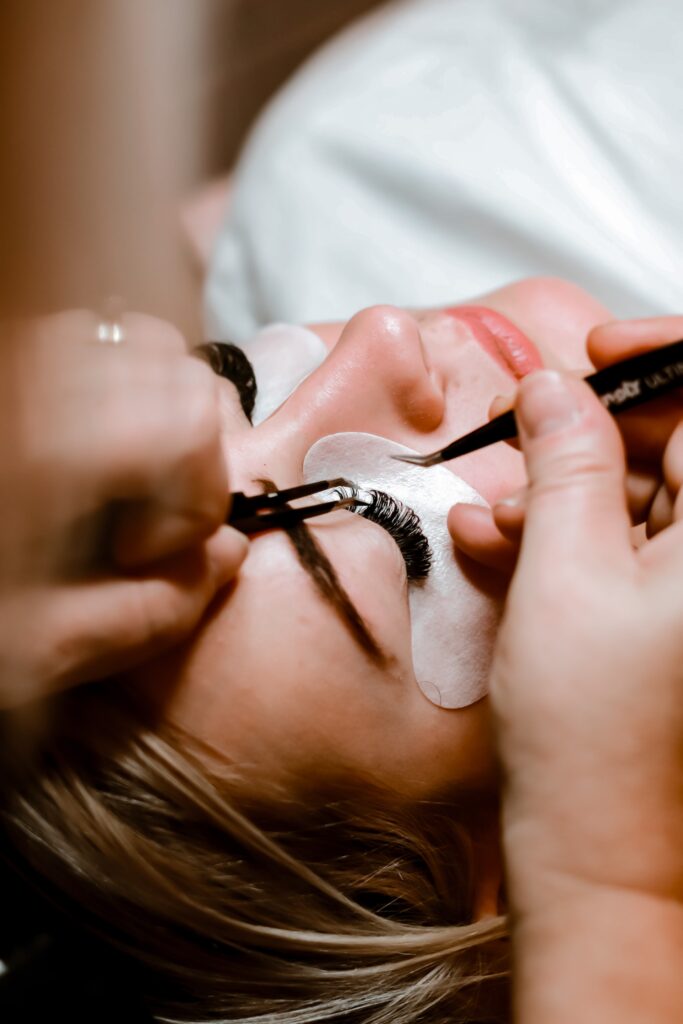 Graceful Beauty Bar is now offering in-person one on one beginner lash training, which covers:
• Overview of Eyelash Extensions
• Contraindications to eyelash extensions
• Reactions
• Health and Safety. infection control: Disinfection of Supplies and Universal Precautions
• Eyelash growth cycles
• Lash Selection- lash curls, length and width, weights
• Lash attachment
• Adhesives
• Lash mapping & determining what to use on client
• Taping bottom lashes
• Lash Bonding & Application: Isolation and attachment, Adhesive and correct dipping.
• Stickies
• Supply and treatment area set up
• Pre-application process
• Application process
• Lash completion check list
• Post application
• Removal Process and fills
• Troubleshooting and questions
• Client consultation, Samples of client evaluation form and after care sheet, FAQ's.
• Isolation on a practice head.
• Full set application on live model
Contact us today to learn more.